A Galician soul
We are waiting for you in O Grove
We are we?
Hotel Norat Marina & Spa ****
Very well connected and easily accessible.
72 km from Vigo airport and 98 km from Santiago de Compostela
25 meters from the O Grove bus station, fish market, town hall and promenade and with direct access to Pontevedra
Private garage (for a fee and on request; limited space and direct access to the hotel)
Free public parking nearby 30 meters from the hotel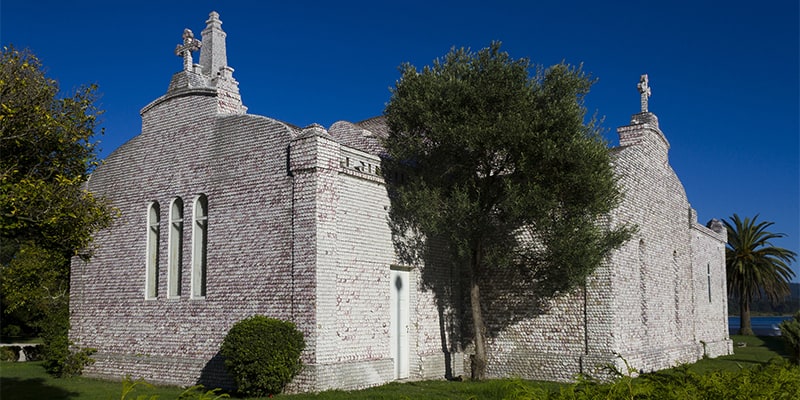 La Toja
We suggest you to explore the island located 700 meters from our hotel and visit the A Toxa chapel, the casino and the Palacio de Congresos, among other charming spots.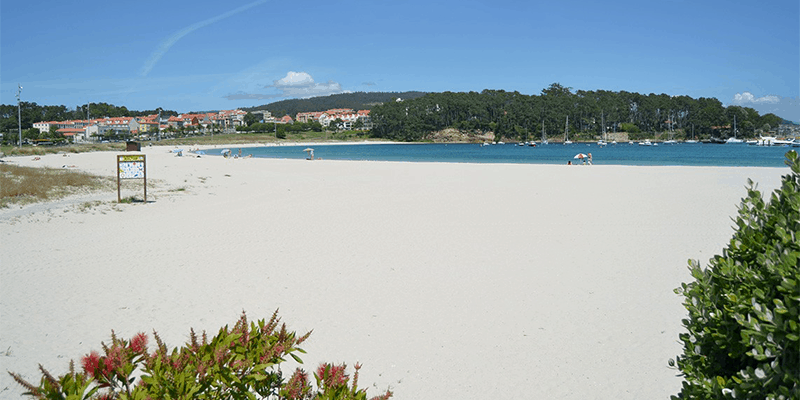 Beaches and port
When you visit us, you can walk to the fishing and sports port of o Grove (50 meters), and to the beaches of Peralto (300 meters), A Lanzada (5 minutes) and San Vicente do Mar (5 minutes).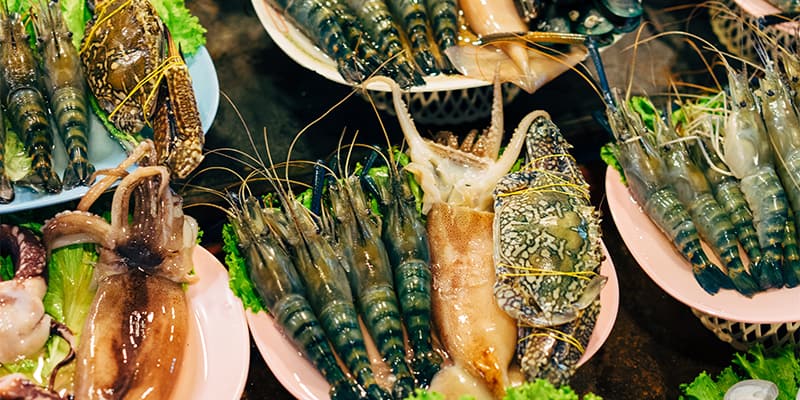 La Fiesta del Marisco (Seafood Festival) – October
Come with us to enjoy the ultimate cultural and gastronomic journey of O Grove, celebrated since 1963 the two first weeks of October, together with Las Fiestas del Pilar, the female patron saint of Spain. We're ready for you to join the celebration!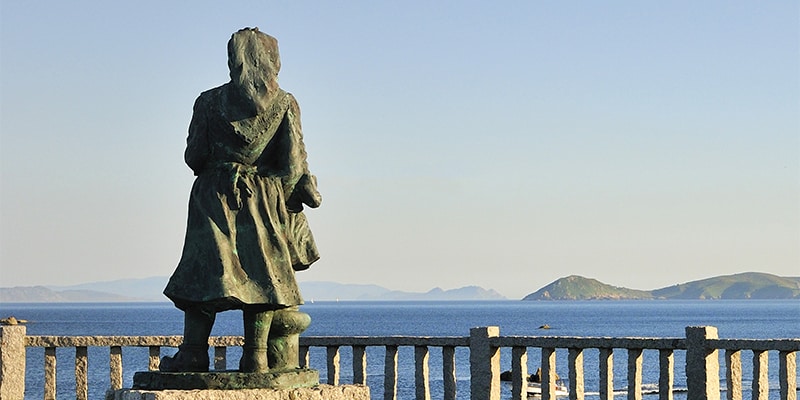 Artistic O Grove
Enjoy a charming and artistic walk: you'll find more than 50 sculptures on the streets and squares of O Grove.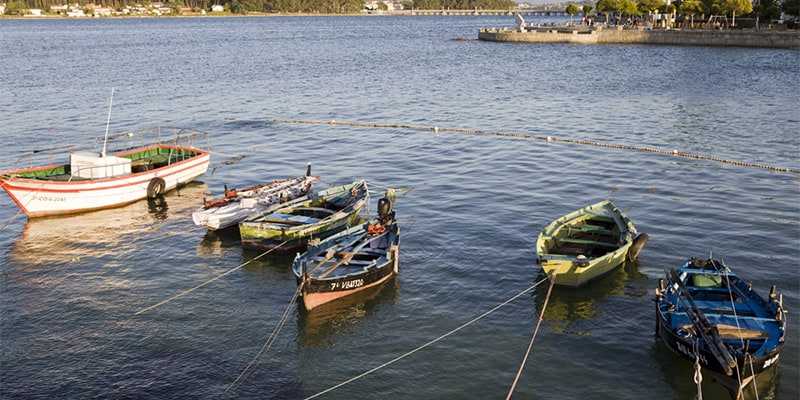 Nature
Visit the natural beach of Con Negro, the intertidal marsh complex Umia O Grove, A Bodeira lagoon, the Natura network or the dunes area… You'll be amazed.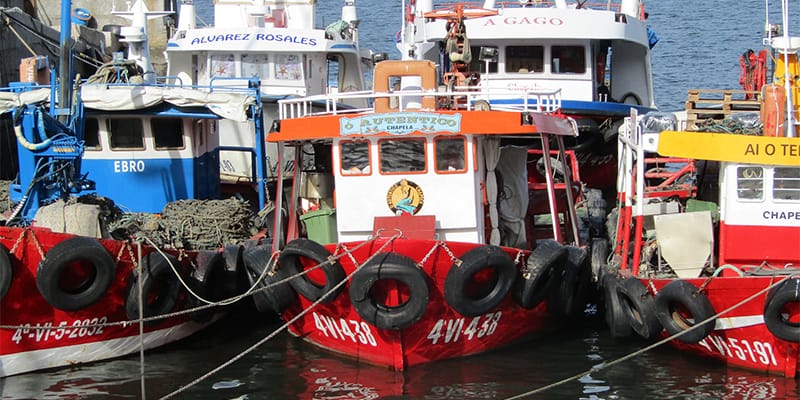 Feria Conxemar
The International Frozen Seafood Products Exhibition is hosted every year in the fishing port of Vigo, just 50 minutes from our facilities.